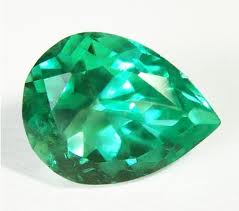 A mountaineer recently discovered a box of hidden treasure on the Glacier des Bossons, He stumbled across the box which contained rubies, emerlands and sapphires while crossing over the Glacier.
The climber decided to hand the jewels over to local authorities after he noticed the jewels were contained in bags with 'Made in India' printed on them.
Its not the first time pieces of aircraft have been found on the Glacier des Bossons, in-fact, some local residents frequently find pieces of the stricken Air India plans that crashed on Mont-Blanc in 1950 and 1966.
If no-one claims the jewels they could become the property of the lucky mountaineer, who would then become around €250,000 richer!